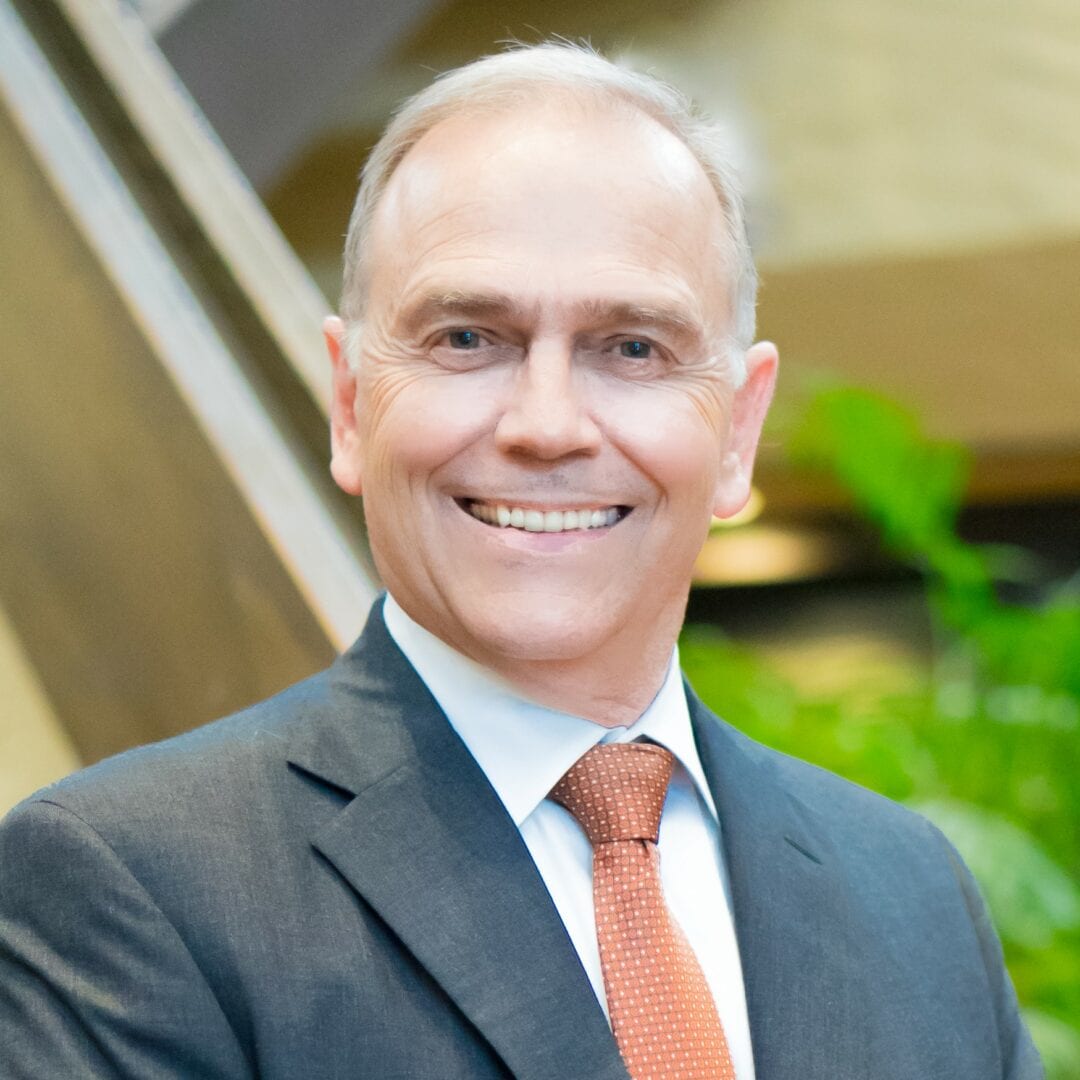 Jim LaGree
Principal & Managing Broker
Jim has been an active member of the Oklahoma real estate community for over twenty-seven years. He specializes in office and industrial investment brokerage, including new development projects. Degree Bachelor's Degree in Human Resources from Southern Nazarene University Memberships Oklahoma City Metropolitan Board of Realtors Association of Realtors, Southeast Economic Development Council (SEDC) Oklahoma Chapter of the CCIM Commercial Real Estate Council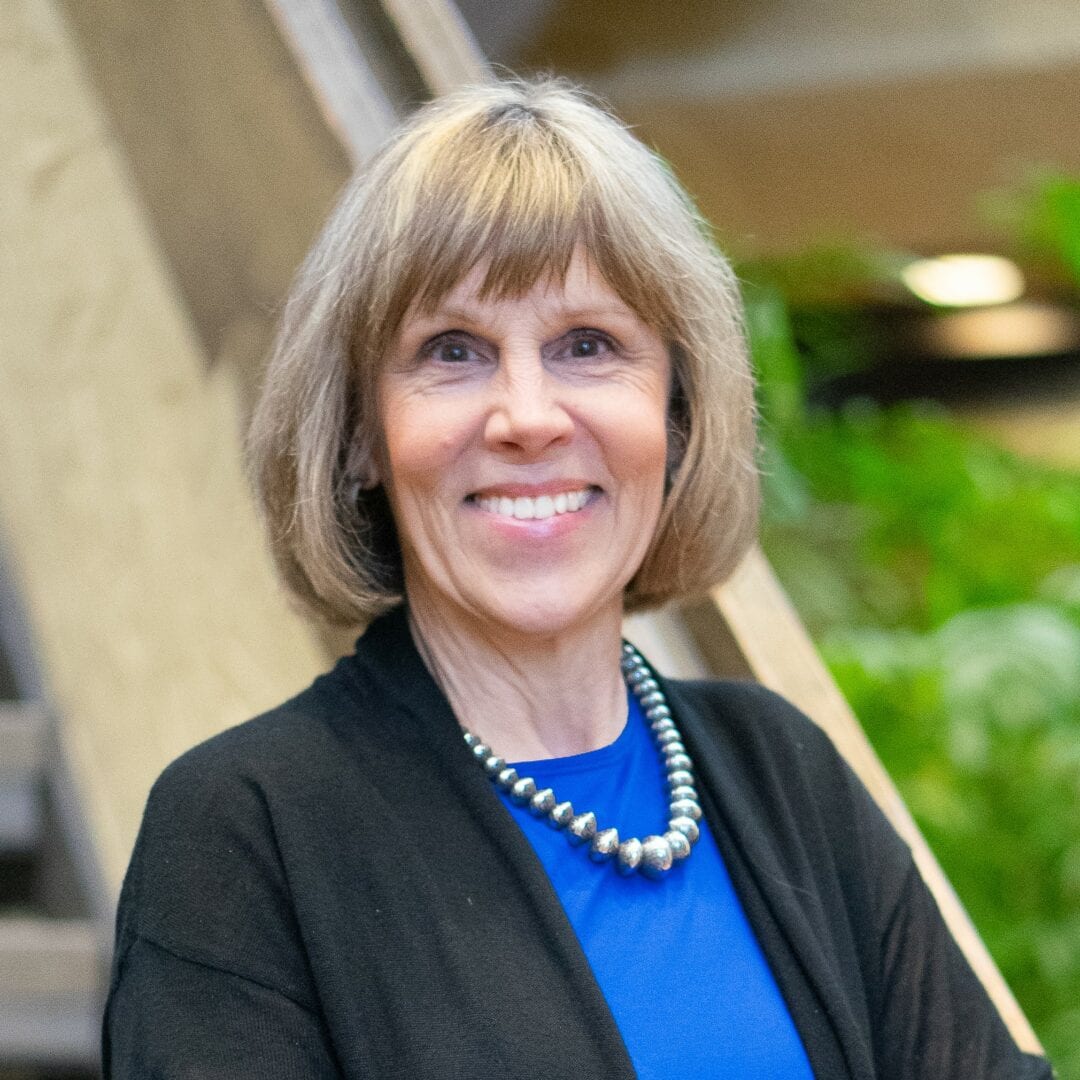 Barbara LaGree
Barbara has been active with LaGree Associates, LLC since it was founded in 1998. Barbara grew up in Libertyville, IL and graduated from Tobe-Coburn with a degree in Fashion Merchandising & Marketing. While living in New York, Barbara worked for Abraham & Strauss as an assistant buyer; then, moved to wholesaler, Roselon Industries, working in the marketing department. Barbara moved to Oklahoma City in 1979 and later was promoted to Advertising Director for Rothschild's, a local specialty retailer. Barbara is responsible for account payables and the company's marketing direction.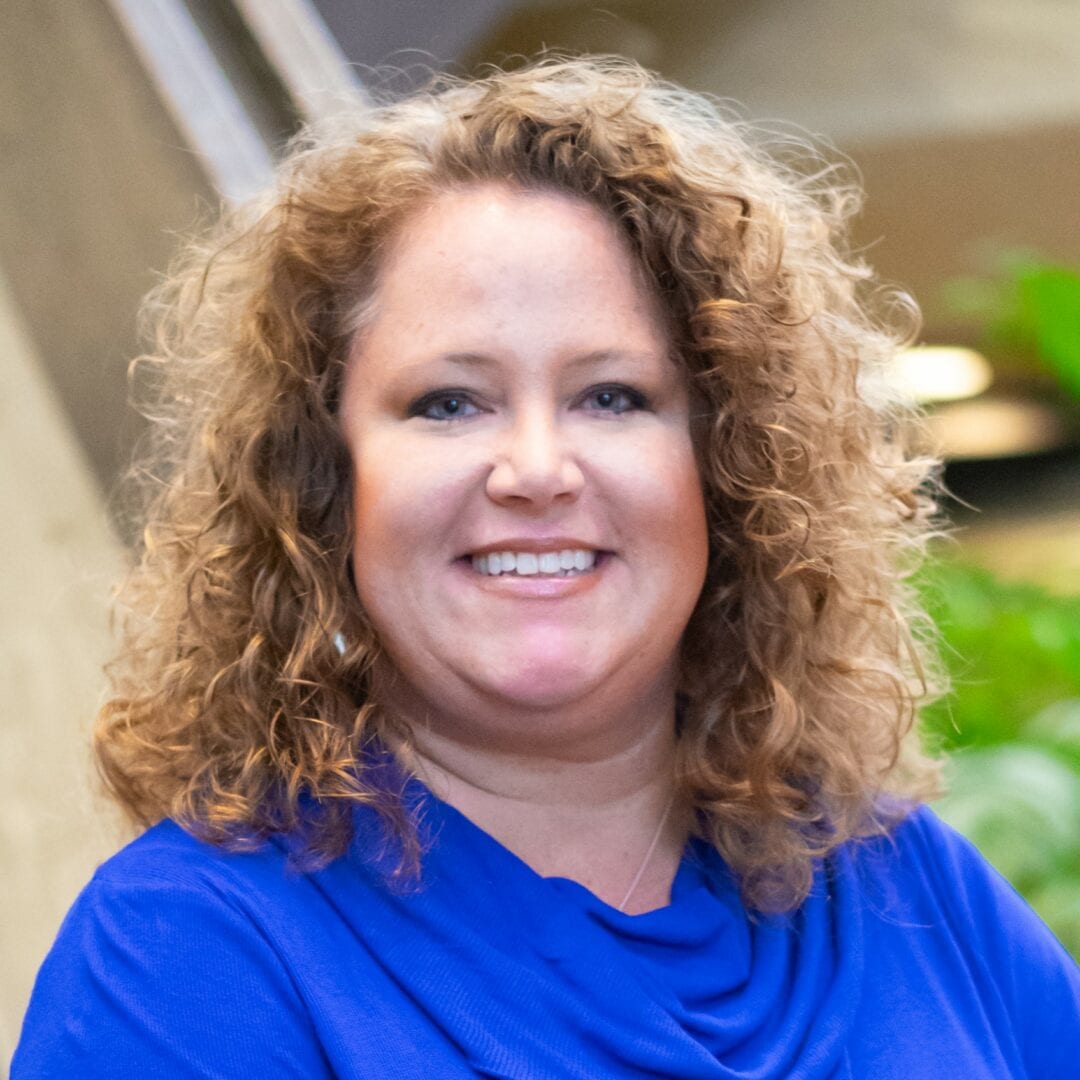 Aimee McKinney
Aimee has been in commercial real estate for 10 years; the first three years were with Developer Sullivan Hayes in Denver CO. and the last seven years in Oklahoma City specializing in Retail and Office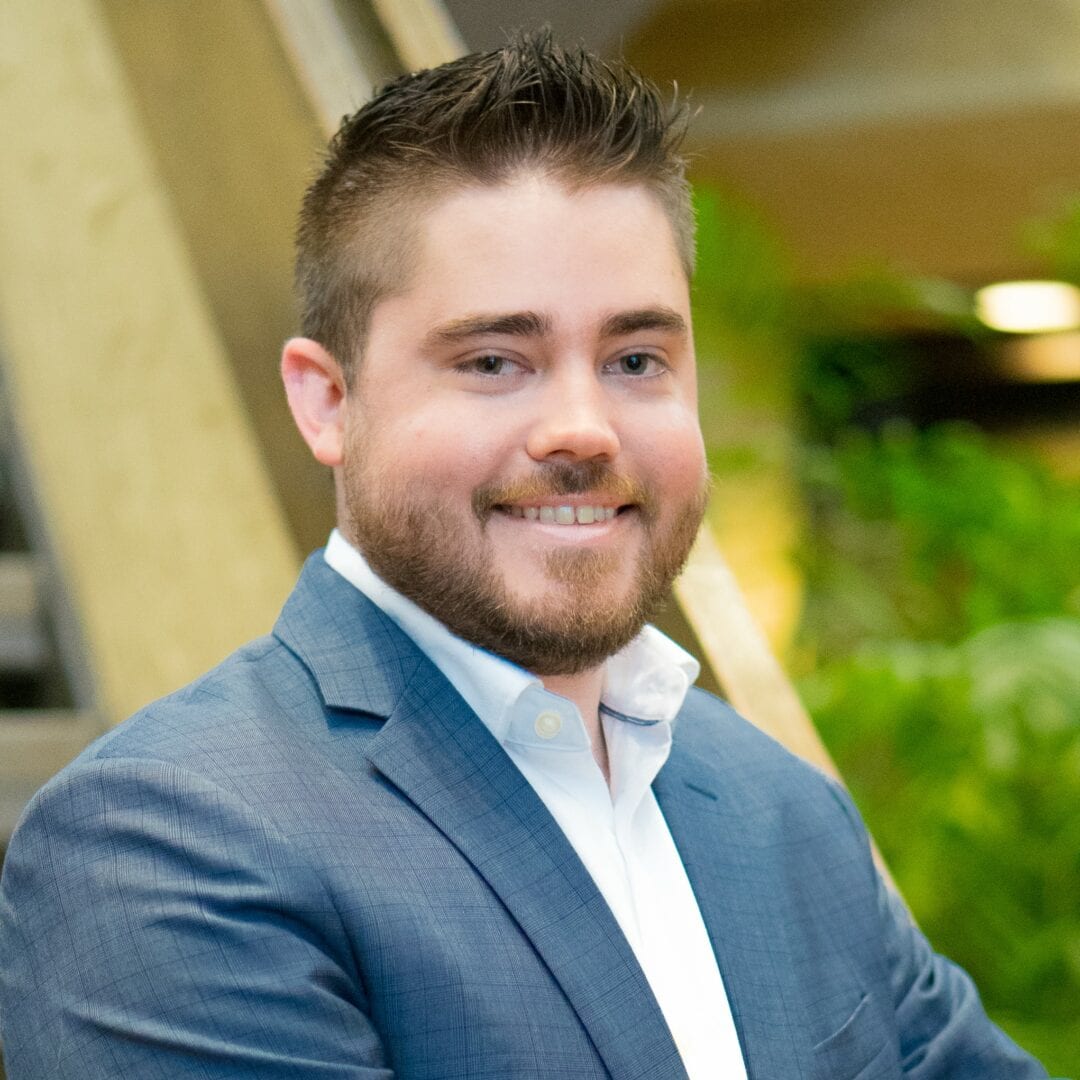 Daniel Pellow
Daniel Pellow is an experienced Sales and Marketing Associate with a demonstrated history of working in various industries. Skilled in Prospecting, Negotiation, Sales, and Marketing, Daniel is a strong professional with a Bachelor of Business Administration (B.B.A.) focused in Marketing with a minor in Professional Sales from University of Central Oklahoma. Specializing in Office space, he began working for LaGree Associates in 2017 and is excited to develop his career in the Commercial Real Estate industry.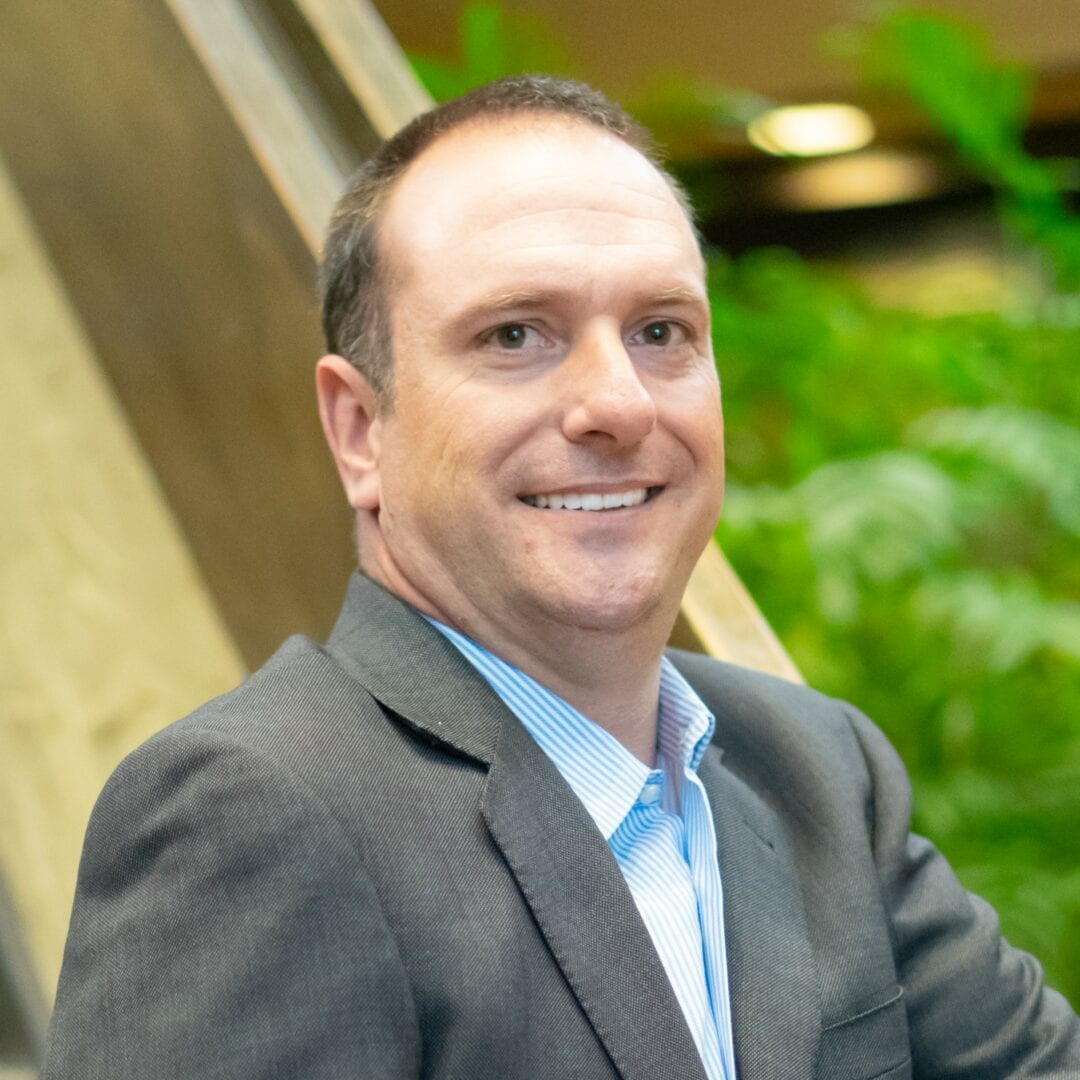 Nic Gautreaux
Nic Gautreaux earned a Bachelor's of Political Science from the University of Central Oklahoma. Since graduating in 2007 has worked in banking and insurance before getting his license to start working in the real estate industry. He began working for LaGree Associates as the Property Manager in the summer of 2013 and is excited about continuing his career in an industry that his family has been very involved here in Oklahoma for several generations.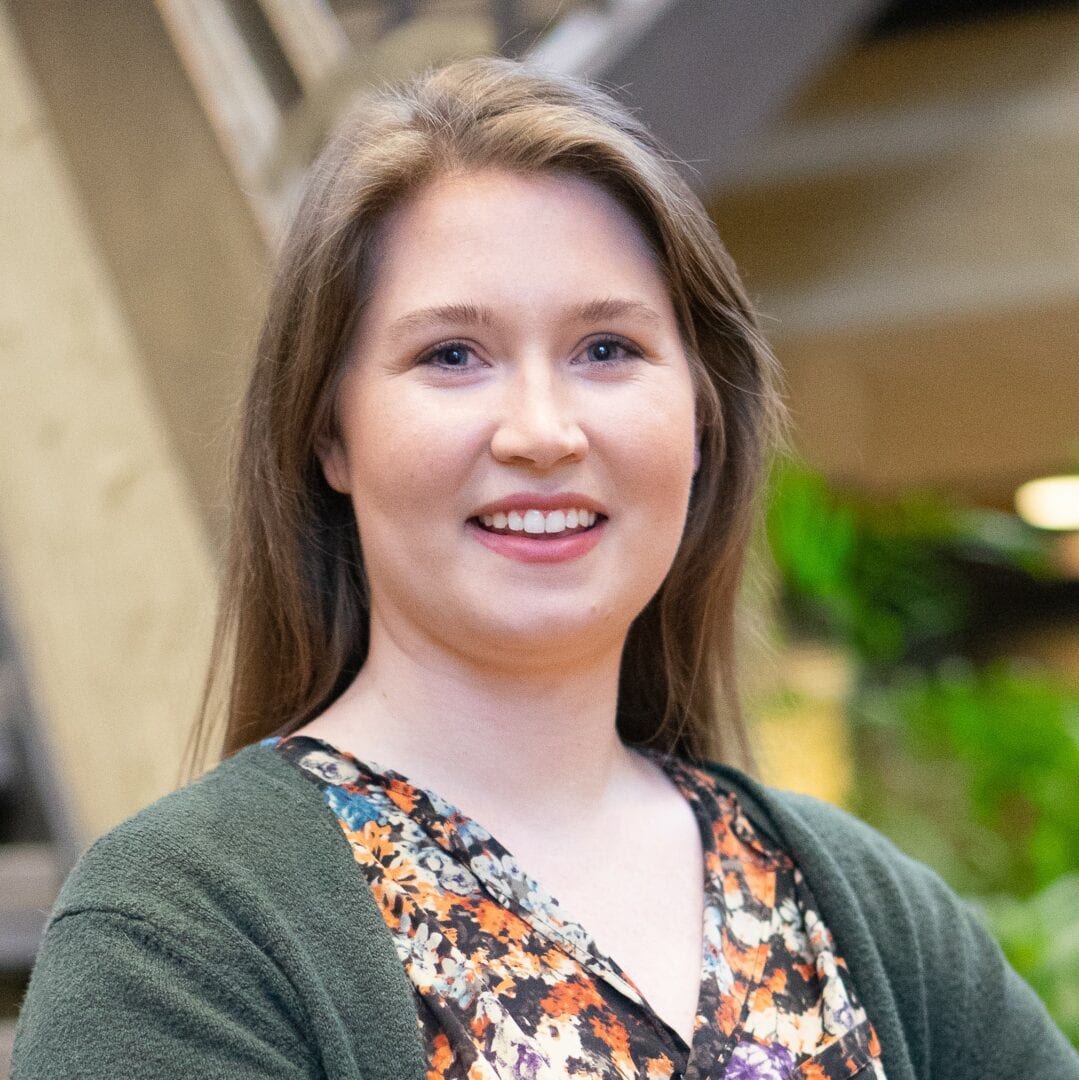 Anna Bookout
Originally from Ponca City, OK, Anna moved to Oklahoma City in 2010 to study Vocal Performance at Oklahoma City University. After graduation she found herself in the world of Real Estate at LaGree Associates and has never looked back. Anna is the Residential Property Manager for LaGree Associates and also manages office buildings and industrial properties. She believes the key to happy & healthy relationships with clients, tenants and vendors is open, honest communication. She strives to be a knowledgeable advocate for property owners as well as any tenant under her management. In her spare time Anna enjoys drinking too much coffee, exploring OKC, & baking the best chocolate chip cookies you've ever had.