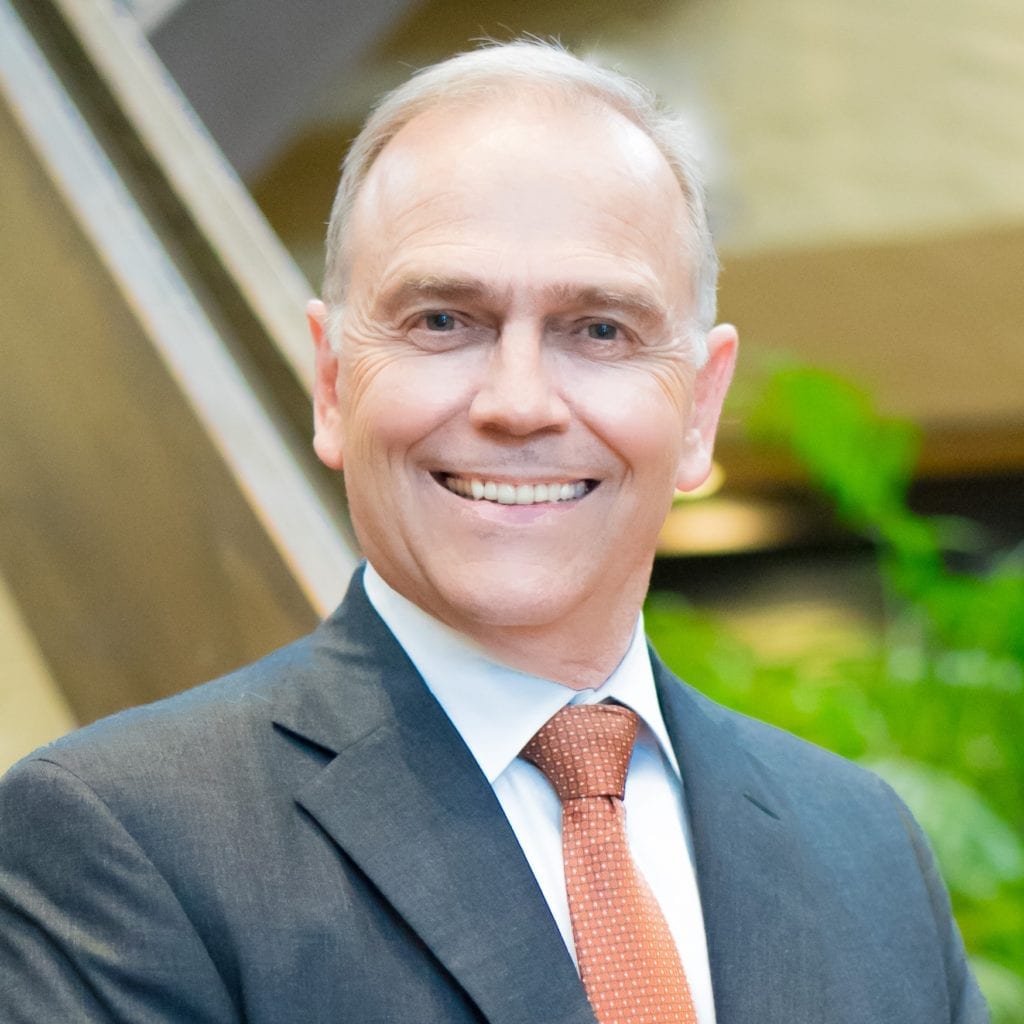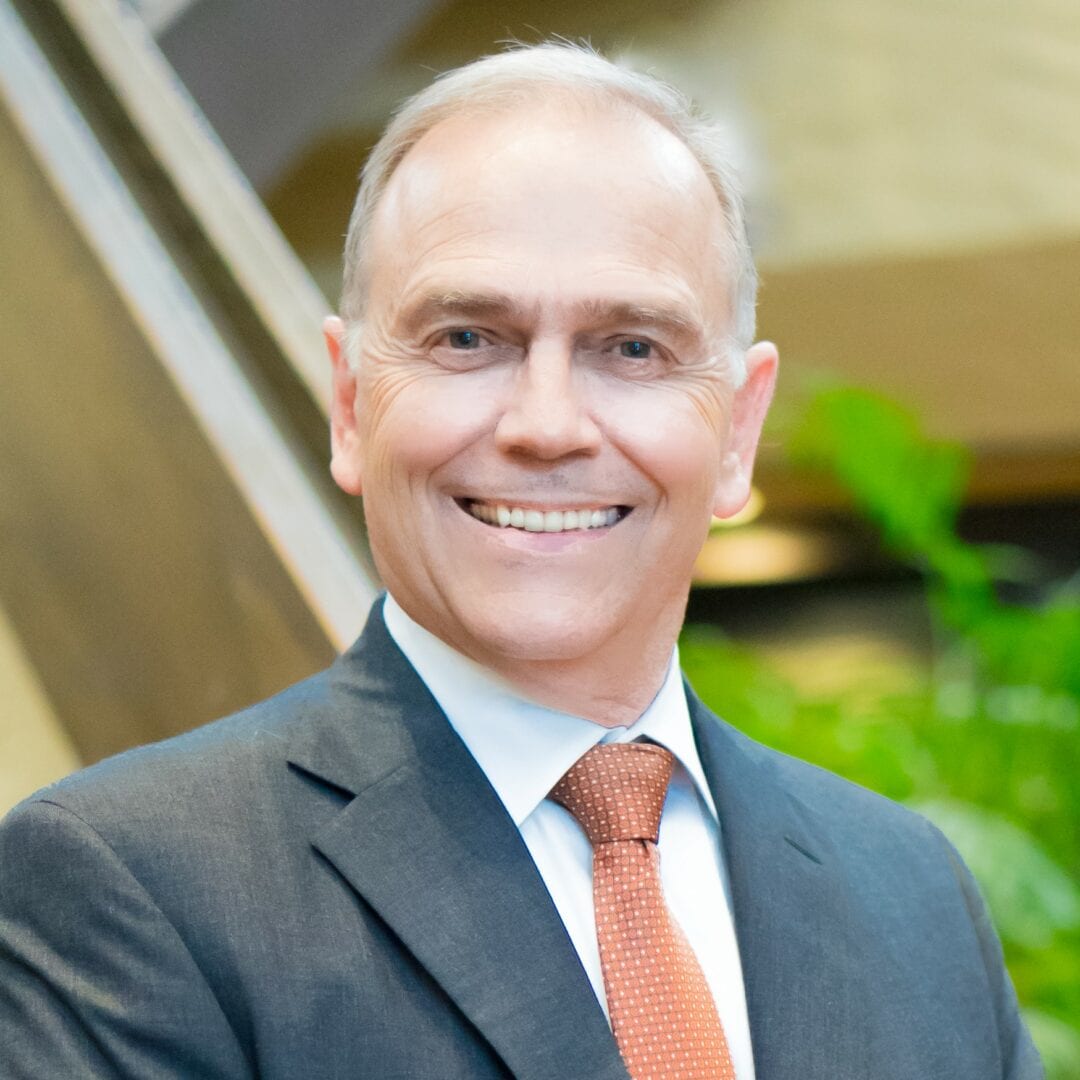 Jim LaGree
Principal & Managing Broker
President and Managing Broker, Jim founded LaGree Associates in 1998. Jim's diverse experiences and background lay the foundation for the company LaGree Associates has grown into today. Not only does Jim have proven expertise in Investment Brokerage and Property Management and Development, Jim has maintained the designation of Certified Commercial Investment Member (CCIM) since 2010. When not meeting the community's real estate needs, you'll find Jim being an active member in the United Founders Neighborhood Foundation and the Oklahoma Arts Institute Foundation. Originally from Altus, Oklahoma, Jim resides in Oklahoma City with his wife. They have three adult children all raised in Oklahoma.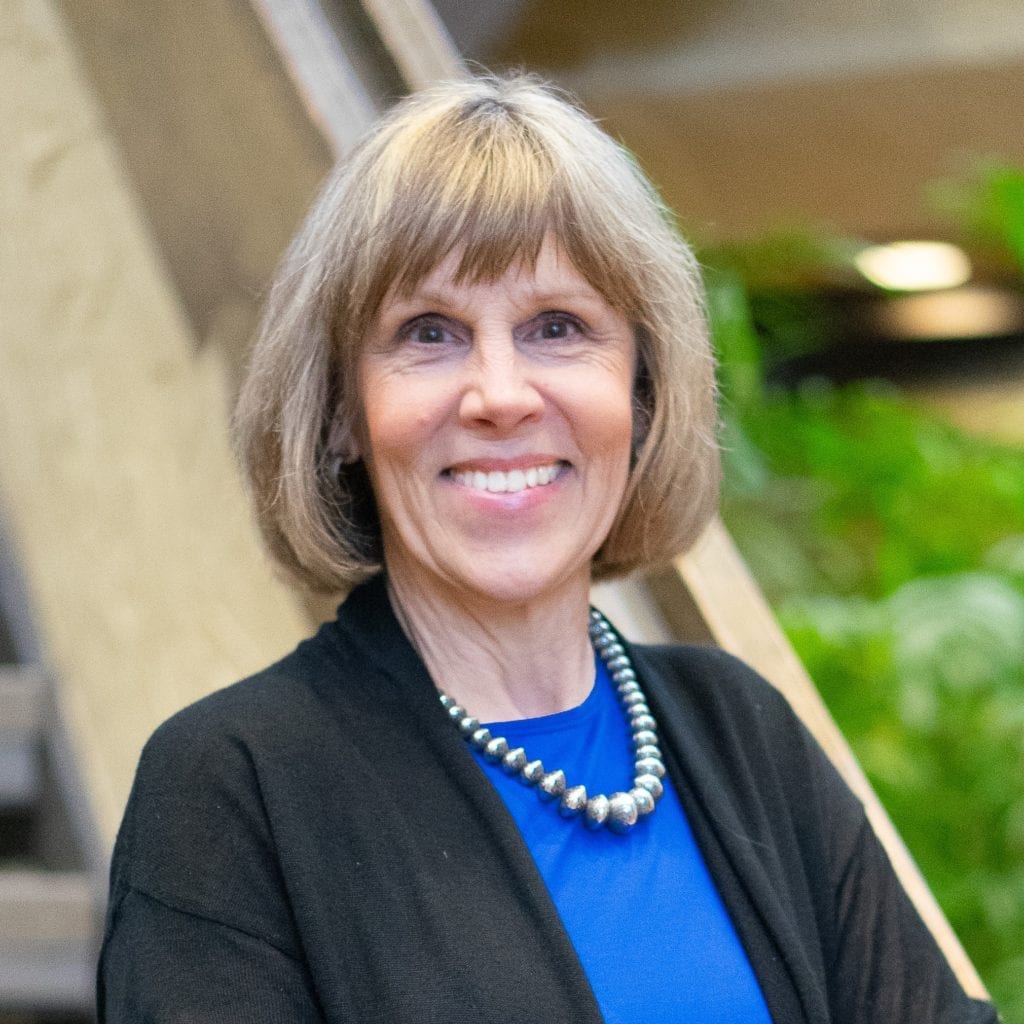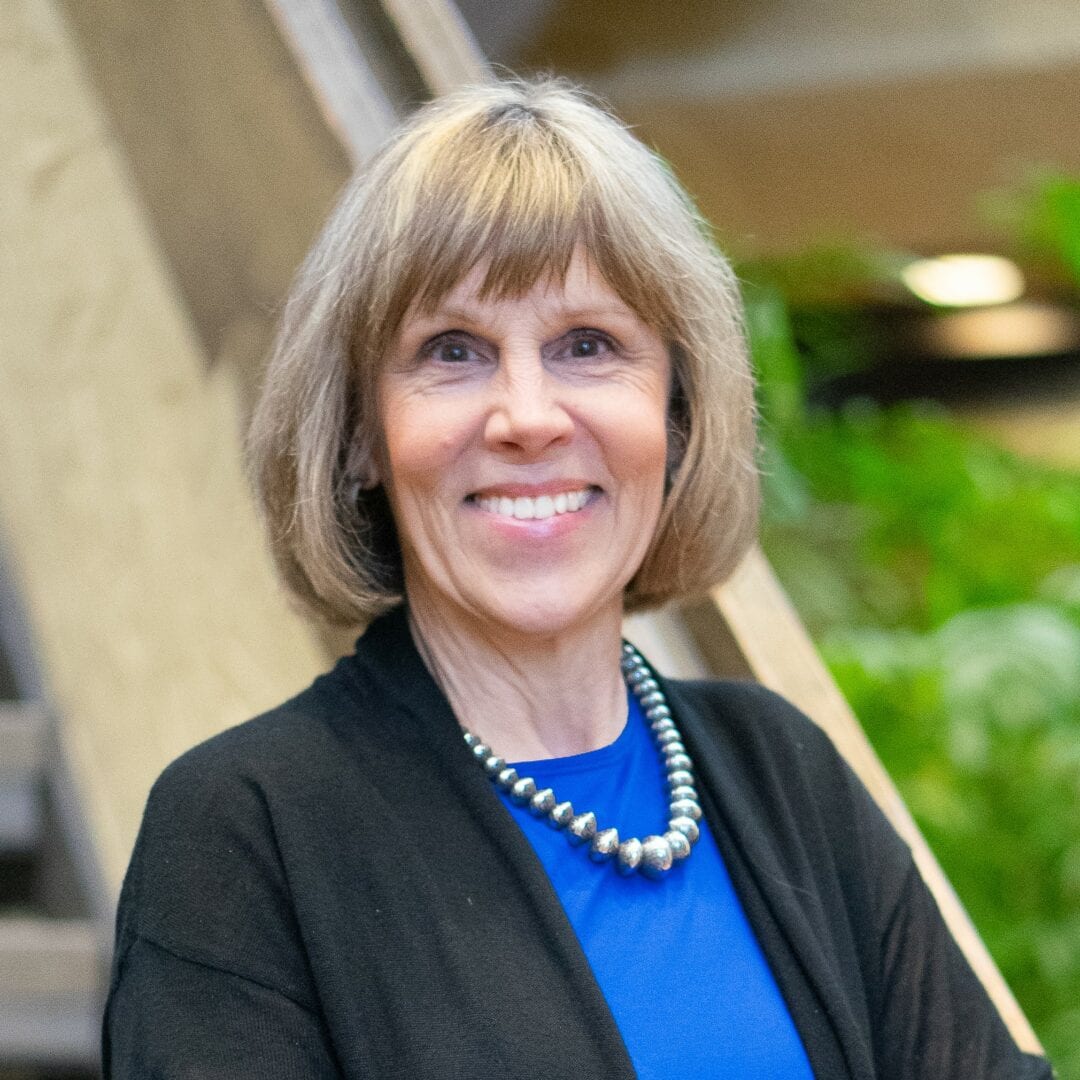 Barbara LaGree
LaGree Associate's Executive Administrator, Barbara has been active in the firm since its founding in 1998. Barbara's background is in marketing and advertising, and she is responsible for managing the company's marketing direction. When she's not in the office, Barbara enjoys working in her koi pond, pursuing artistic endeavours and caring for her family. Barbara lives in Oklahoma City with her husband, where they raised three children together.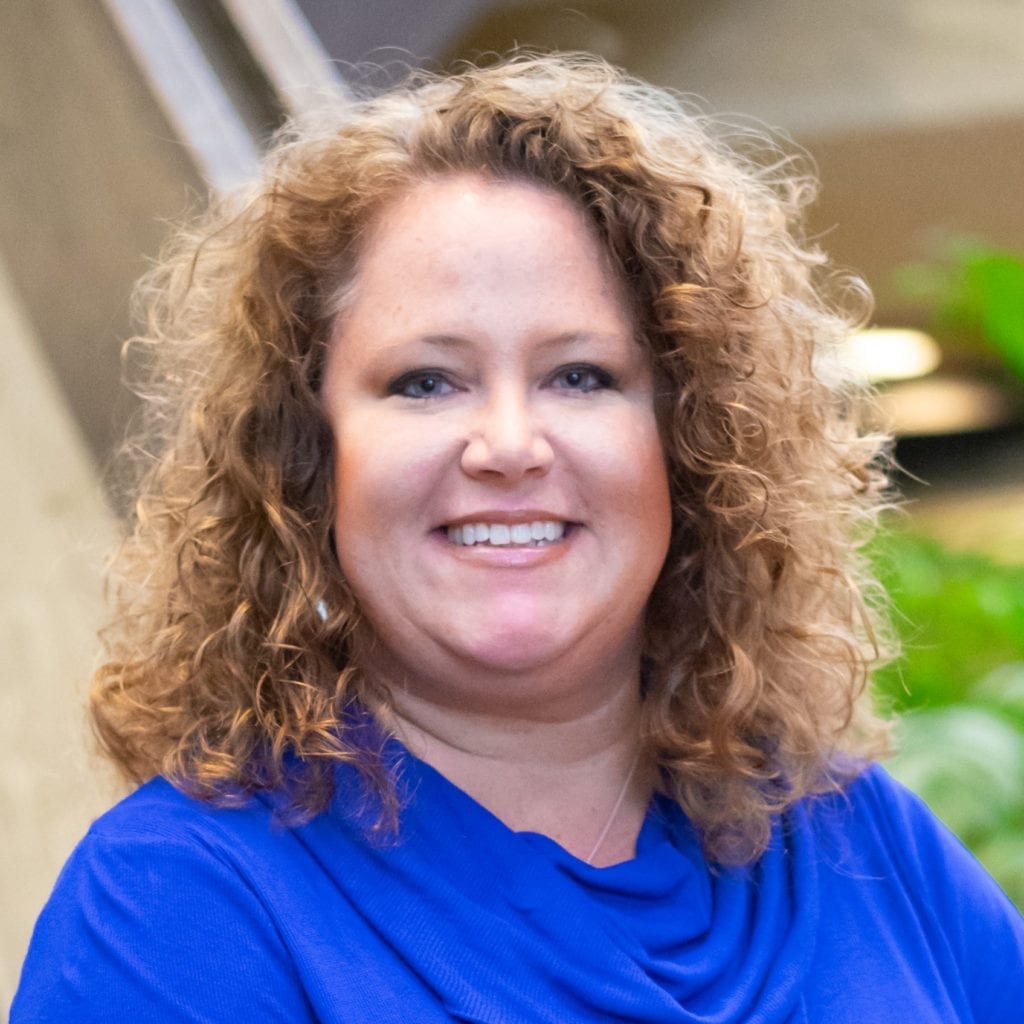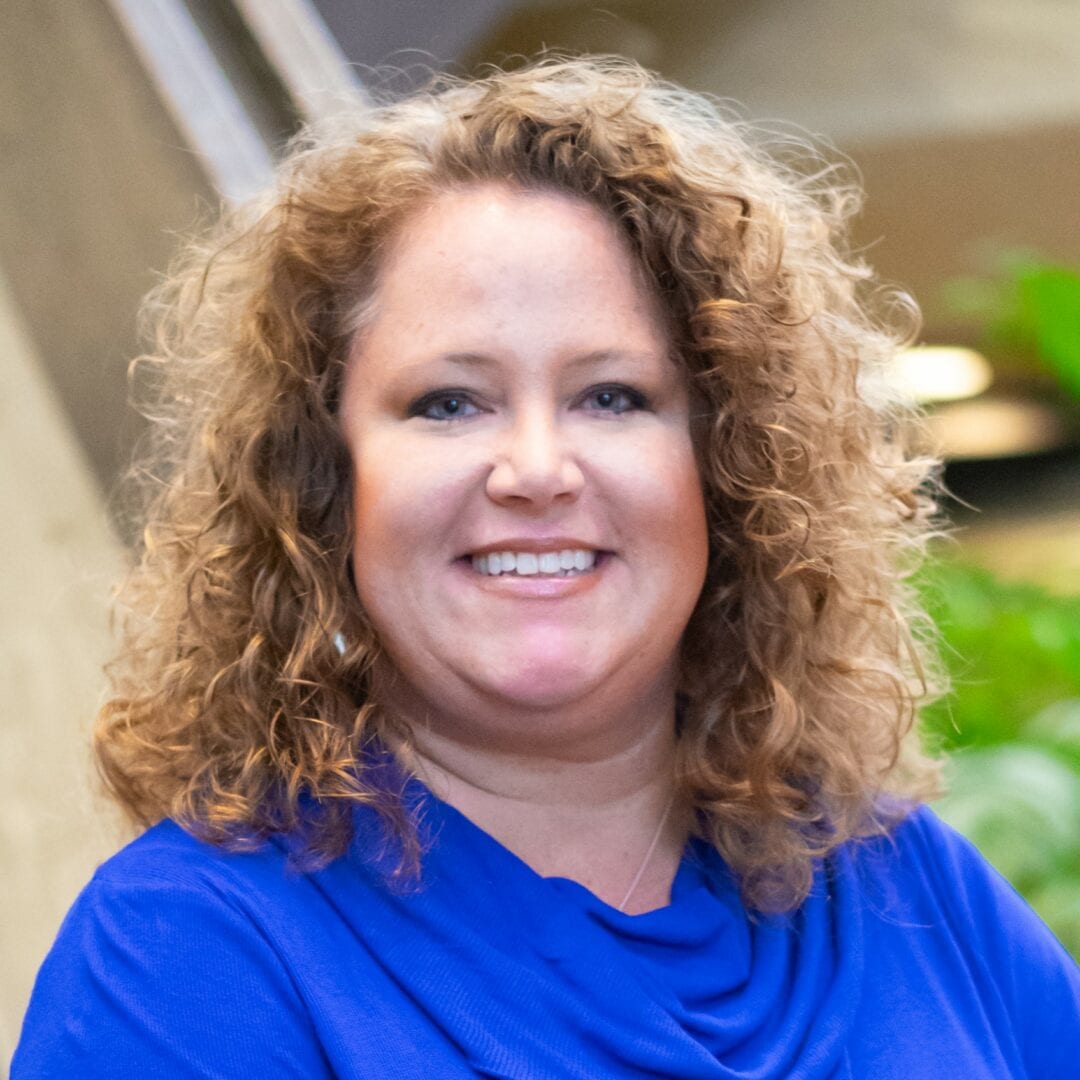 Aimee McKinney
Aimee, Broker Associate, has been a member of LaGree Associates since 2007. Prior to working at LaGree Associates, Aimee worked for Banta Properties and NAI Sullivan Group. Aimee's experience in real estate allows her to help clients looking for industrial, retail, office, or sales and leasing services. Not someone to back away from a challenge, Aimee has served as a Disaster Team Lead for the American Red Cross for over a decade. When she's not in the office or helping a crisis situation, Aimee can be found mentoring students at Stanley Hupfield Academy. Her love for community involvement is why Aimee enjoys Commercial Real Estate. Commercial Real Estate allows her to help customers open new businesses and provides opportunities to continually learn more about Oklahoma City businesses.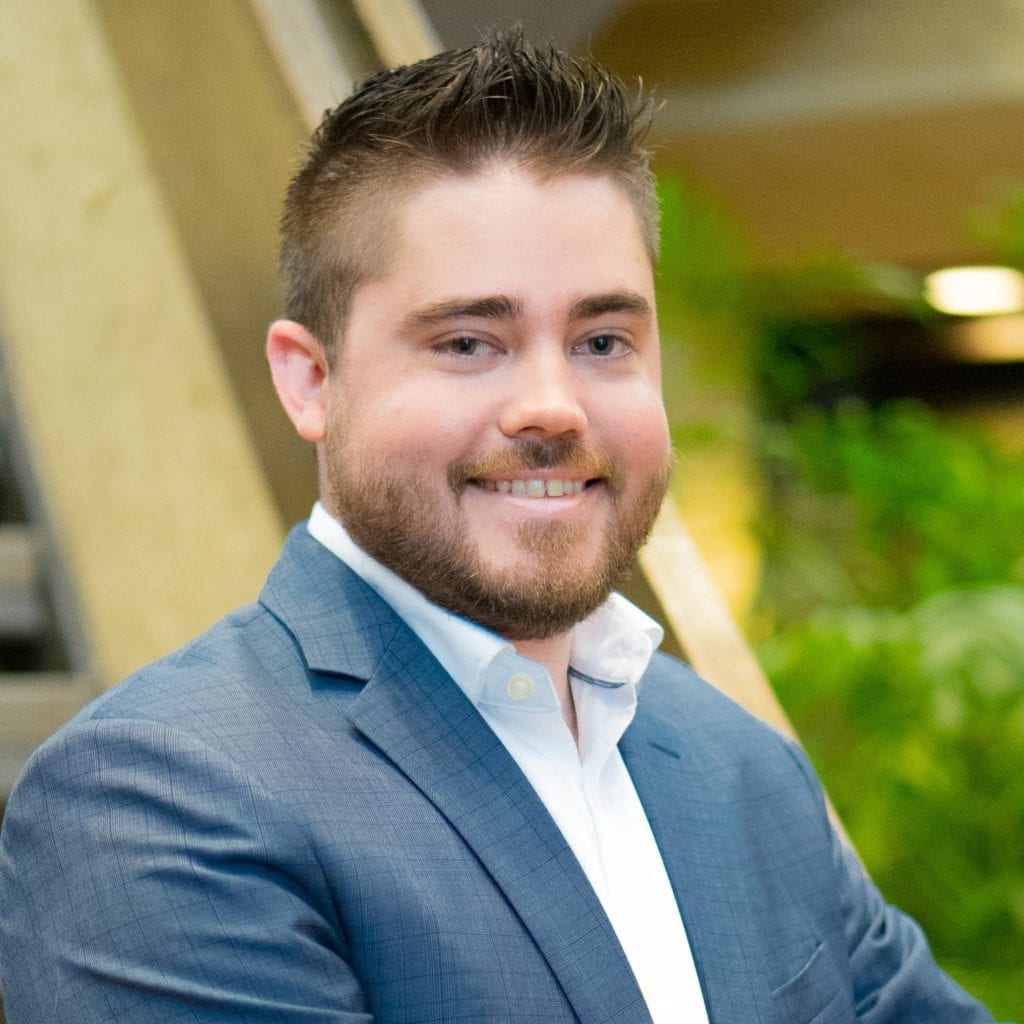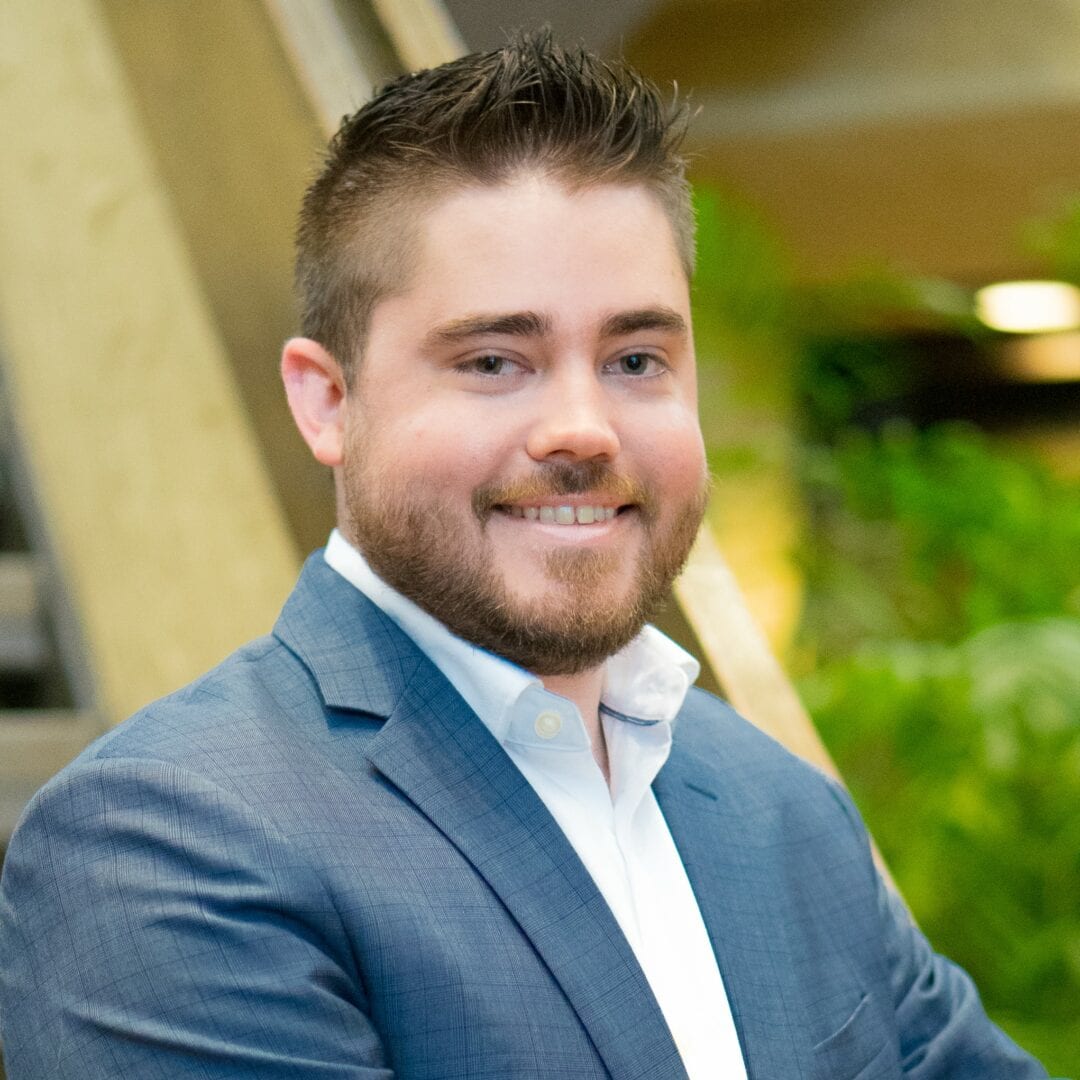 Daniel Pellow
A Sales Associate for LaGree Associates, Daniel joined the firm in 2017. Daniel utilizes his business, marketing, and sales background to help clients find the perfect office or industrial space to meet their business needs, whether they're local, regional or national. If you love cars and enjoy meeting a friendly face, look for Daniel at the monthly Coffee and Cars meet in Oklahoma City.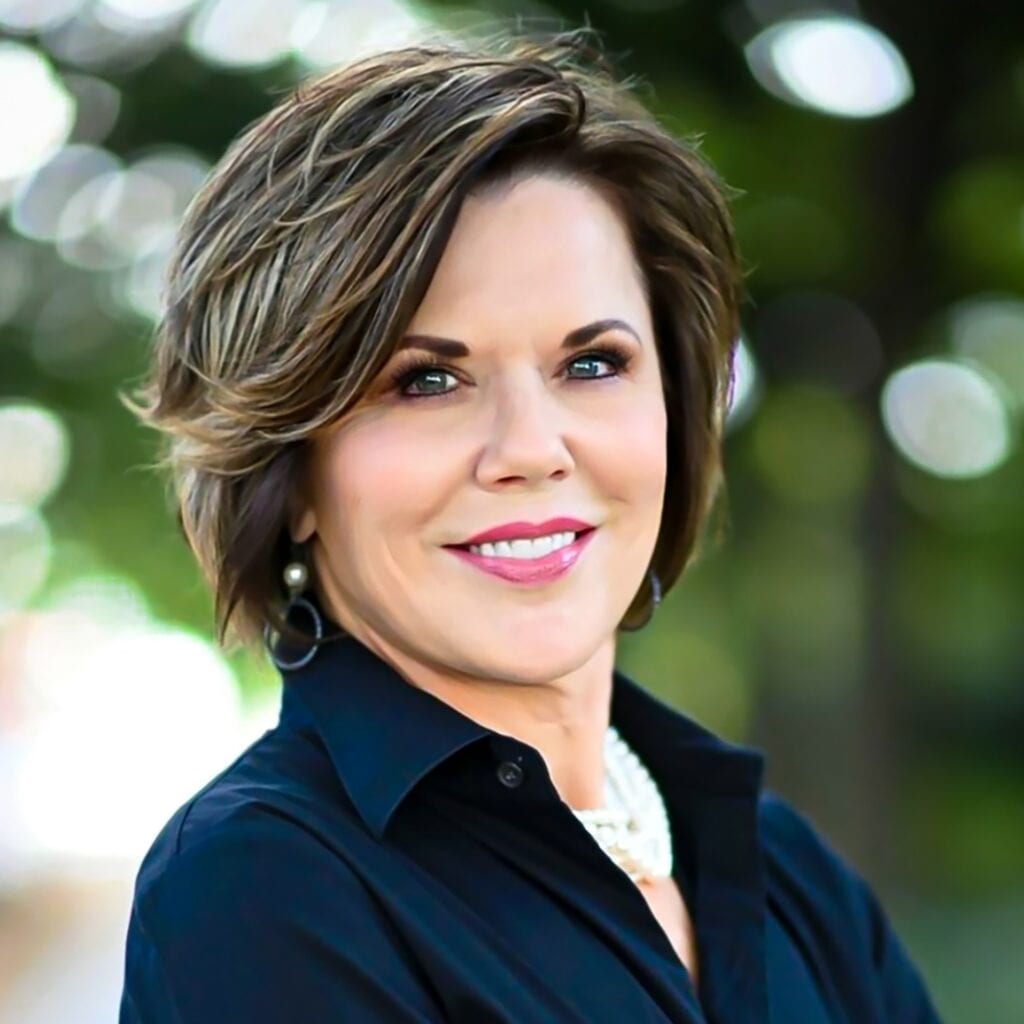 Jannetta Clark
Jannetta joined LaGree Associates as a Sales Associate in June 2020. Jannetta holds more than 20 years of experience in economic development, including retention and growth of existing businesses in the manufacturing sector. Her knowledge of Oklahoma's manufacturing sector paired with several degrees and certifications, including a degree in Business Development and a certification in Strategic Planning, make her a strong partner for her commercial property clients. Outside of the office, Jannetta enjoys volunteering for the Red Cross Disaster Relief Team, working out, dancing, reading, and doing activities with her six grandchildren.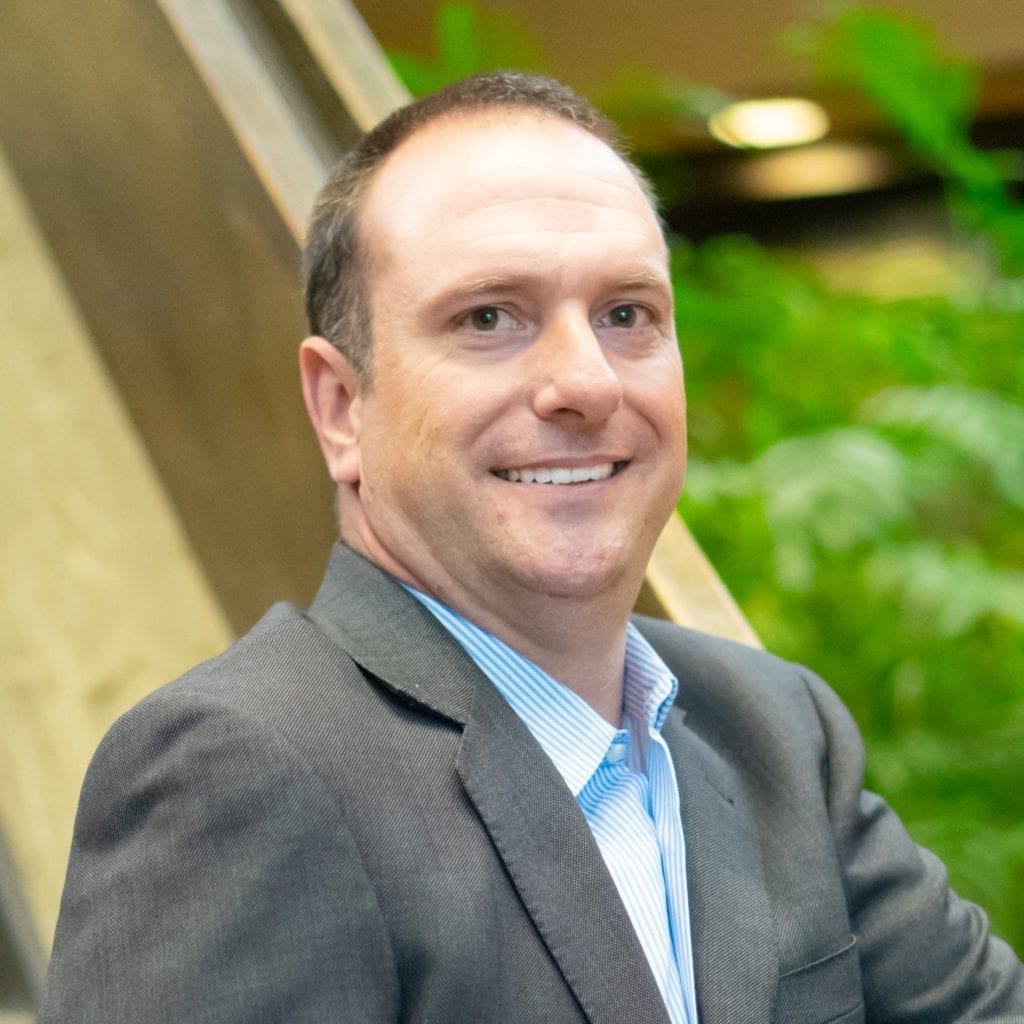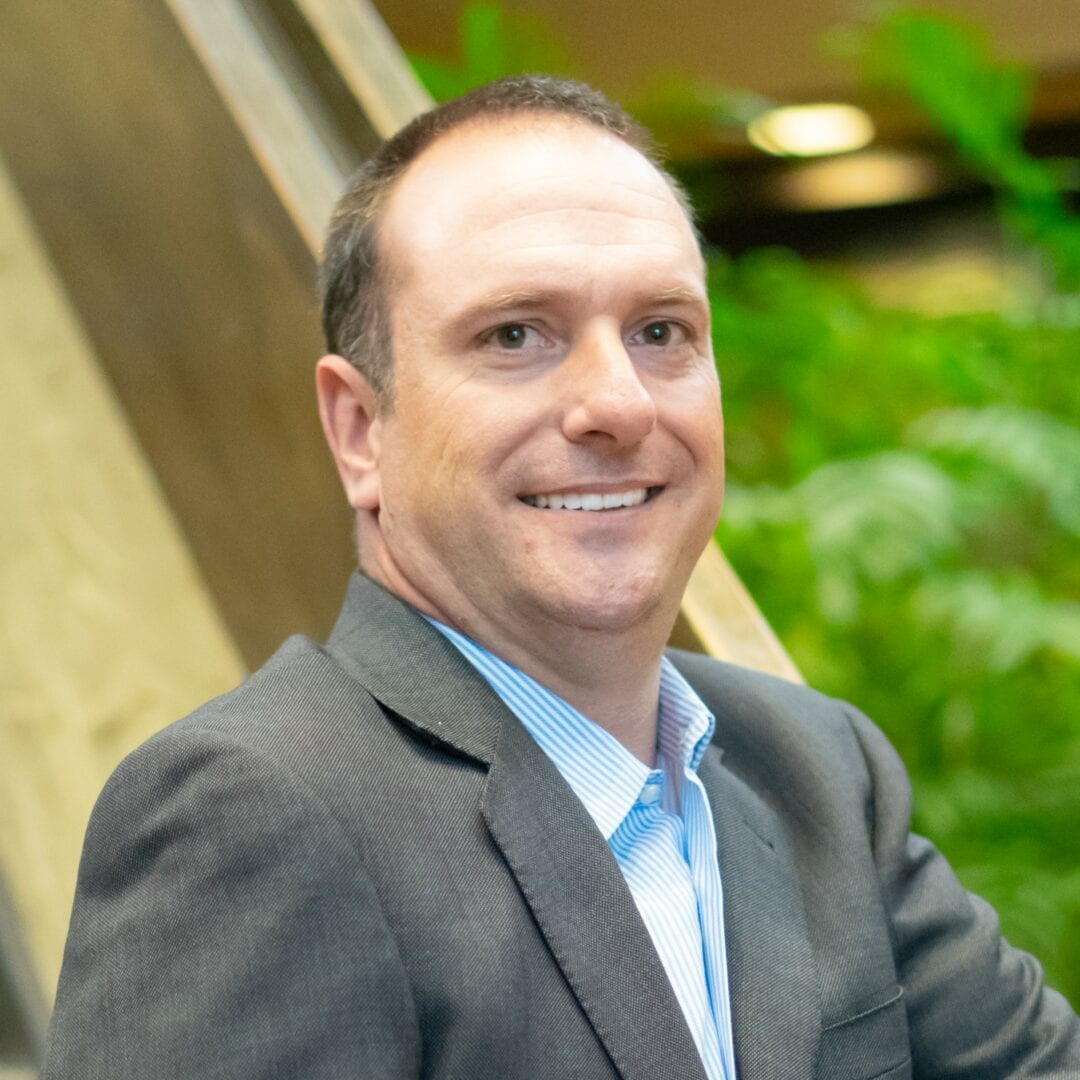 Nic Gautreaux
LaGree Associate's Property Manager, Nic has worked at LaGree Associates since 2013. Nic's experience in banking and sales, along with a long family history in Real Estate, adds another facet to his specialties of property management and brokerage services. Nic is a dedicated family man who loves traveling, camping, fishing and swimming with his wife and two children.